Benelux JBoss User Group, 29 February - photos
---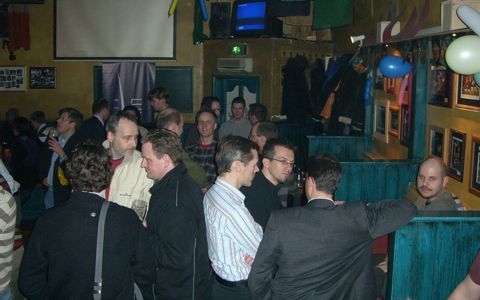 Everyone turned up in time to meet a few people and have a pint before the presentations started.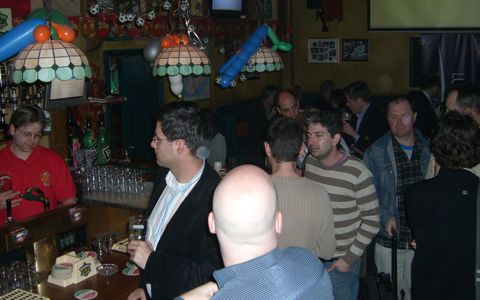 Pete Muir and Koen Aers from JBoss were very happy to arrive at the bar, before Pete's presentation.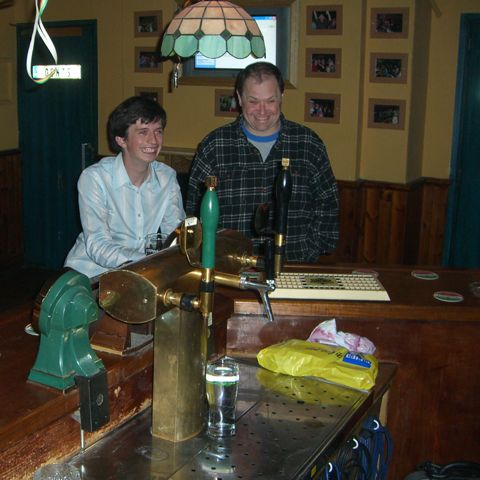 Pete Muir gave a presentation about Seam.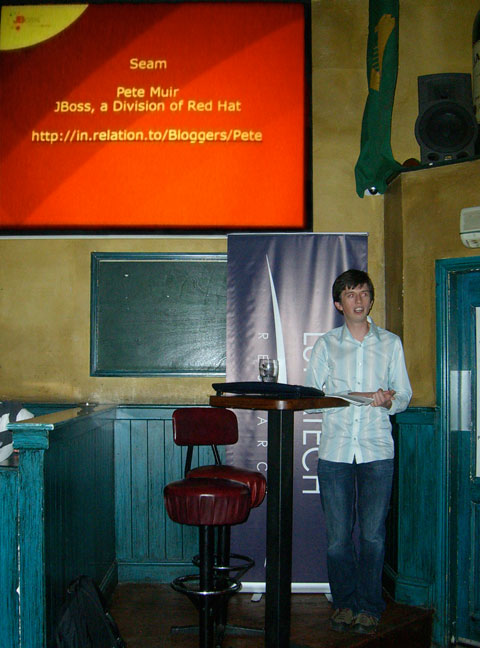 Extra television screens in the sports bar made sure everyone could see the slides.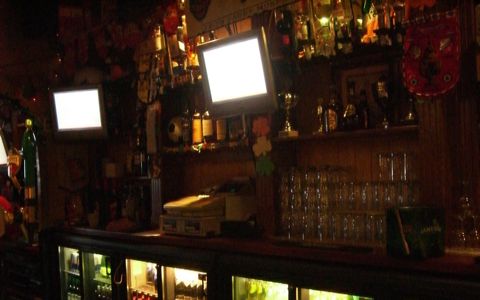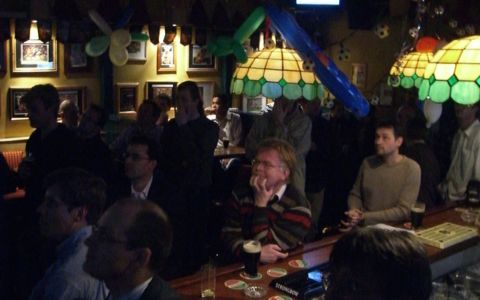 Tom Baeyens did a presentation about jBPM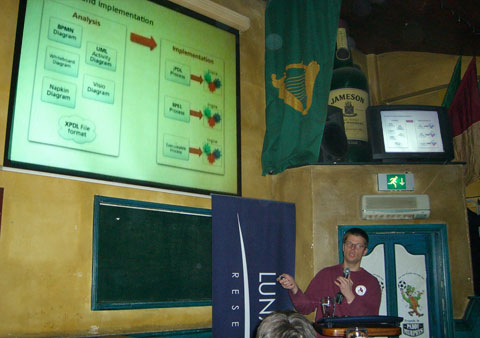 … and everyone had a good time.