Sunny Tech 2022 (EN)
Sunny Tech ?
Sunny Tech took place from June 30 to July 1, under the sun of Montpellier.
This conference covers a multitude of areas:
Cloud & Devops

Methodologies

Backend

Data

Web & Mobile & UI

Architecture

Atypical
The organizers have prepared a great schedule for us. Thanks to the diversity of the topics presented, there was really something for every taste and profile. If you are interested, the program is still available on the site. There was multiple different formats of talks at the conference. There was your typical 50-minute presentations, workshops of various lengths, and short 20 minute talks.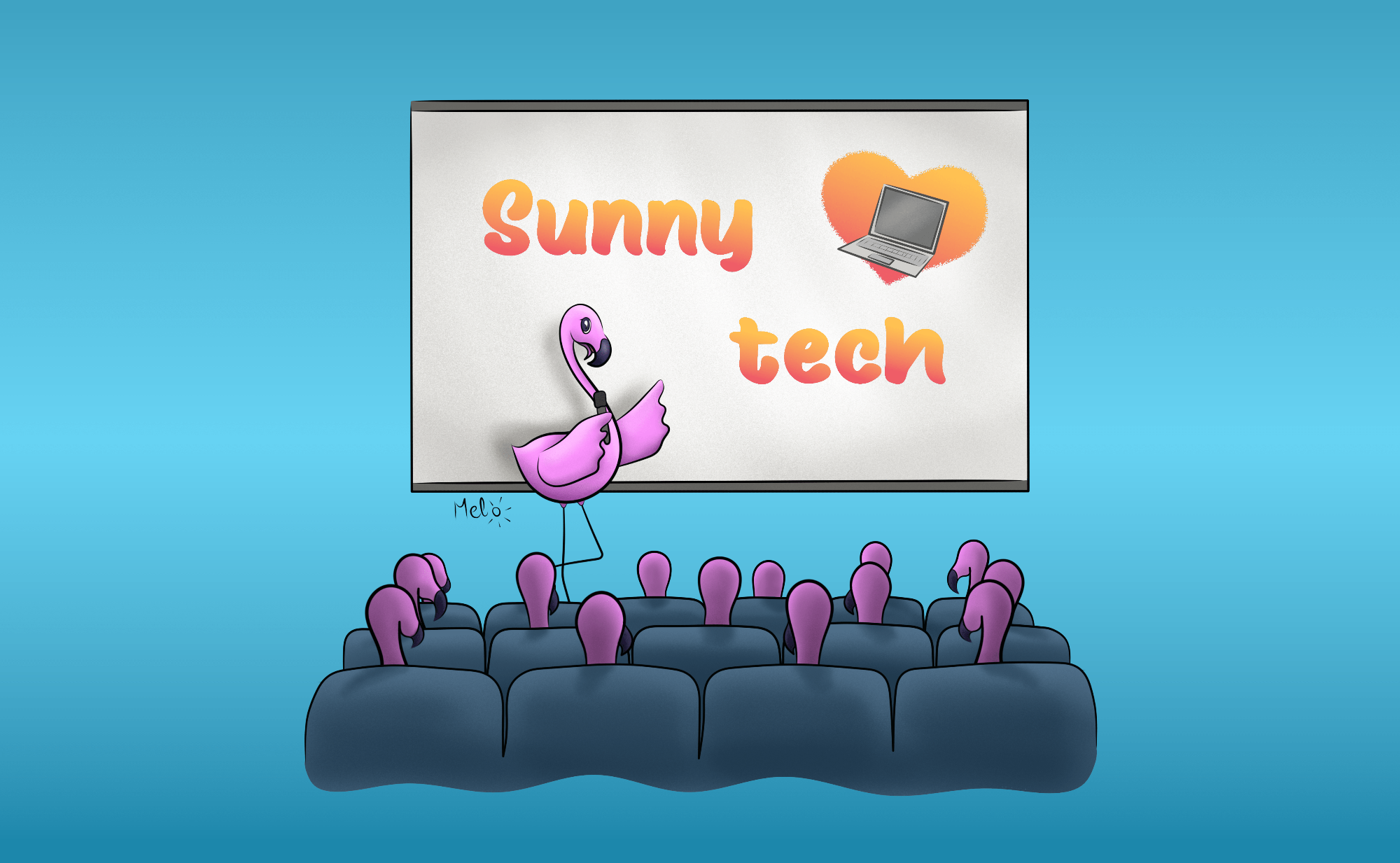 The organization
Before talking about my favourite discoveries of Sunny Tech, I would like to thank all the volunteers who made this event possible after several years of absence due to Covid. You don't realize it as a participant, but a titanic organization is necessary to set up a conference of this quality!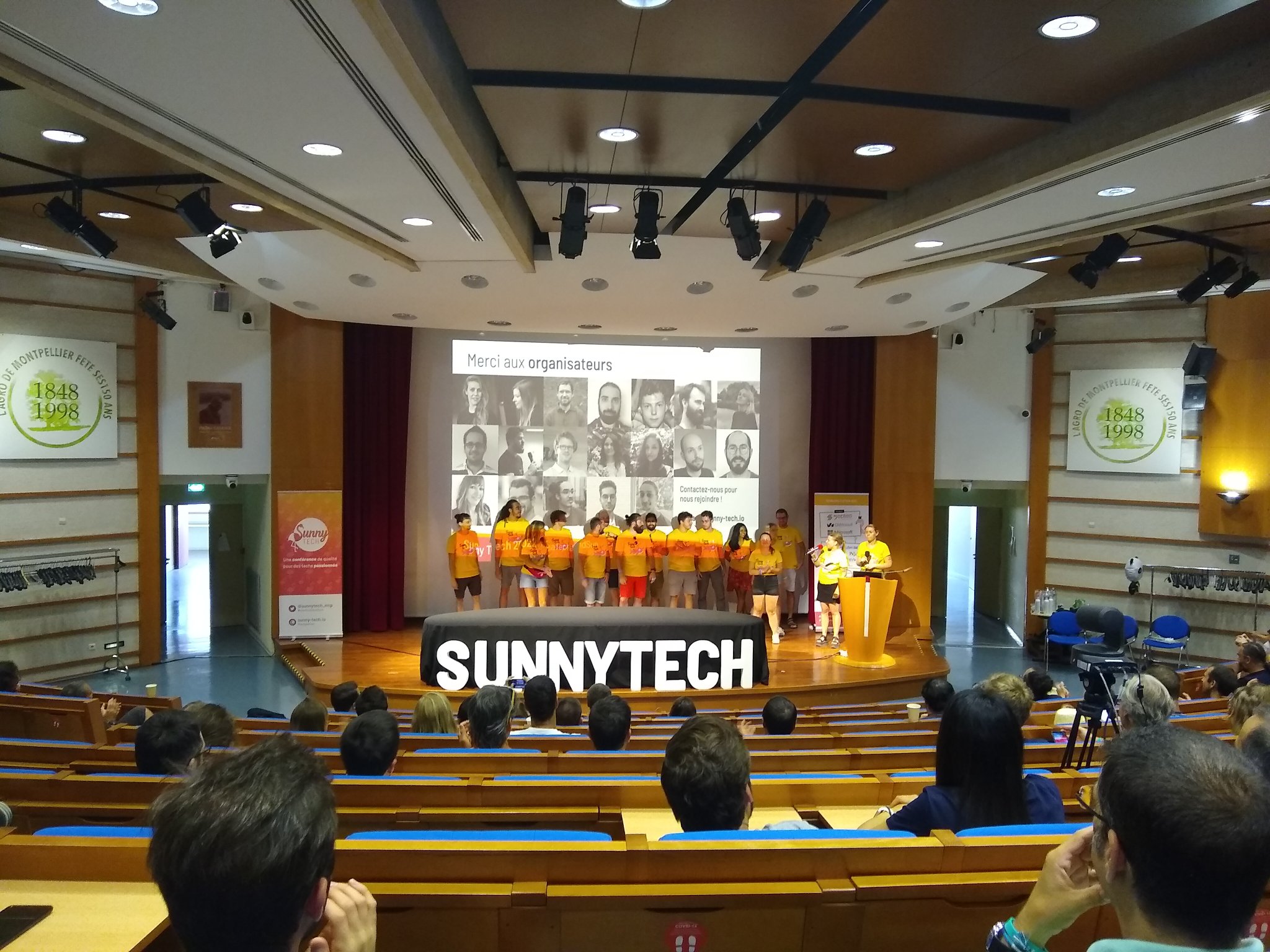 Figure 2. Many thanks to the organizers (image taken by @ponceto91)
I would also like to highlight all the actions for the environment that were implemented, such as:
the possibility of not taking goodies and in exchange giving the amount of these objects to an association

a special booth for a local association. This year we were able to meet LabelBleu

a 0-waste caterer who uses only reusable containers such as glass jars (and the food was very good, thanks to Instant bocal)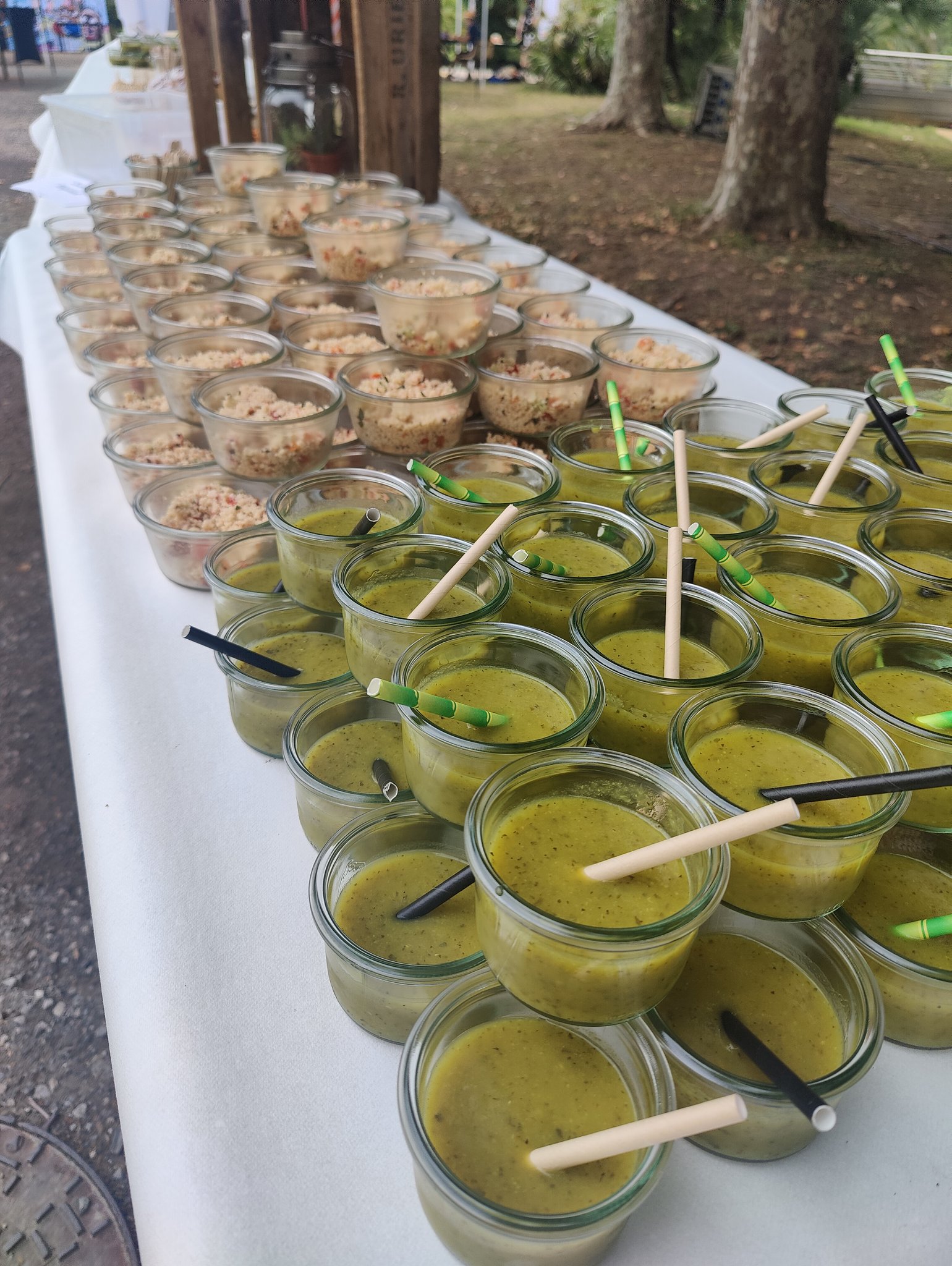 Figure 3. Yum !
I will now present to you my favourites of this conference! If you ever want to have more information than my summary, all the talks have been filmed and will be published soon. I will update the article once all the presentations are online with the link to find them.
Thanks Sunny Tech!
It was my first time at Sunny Tech and certainly not the last!
The tickets for the conference are really reasonably priced (90 euros for both days if you book at the last minute) with a neat organization and great volunteers! Don't hesitate to suggest topics for next year or to participate in the organization because they need volunteers to make this event possible.
Thanks again to everyone and see you next year in sunny Montpellier!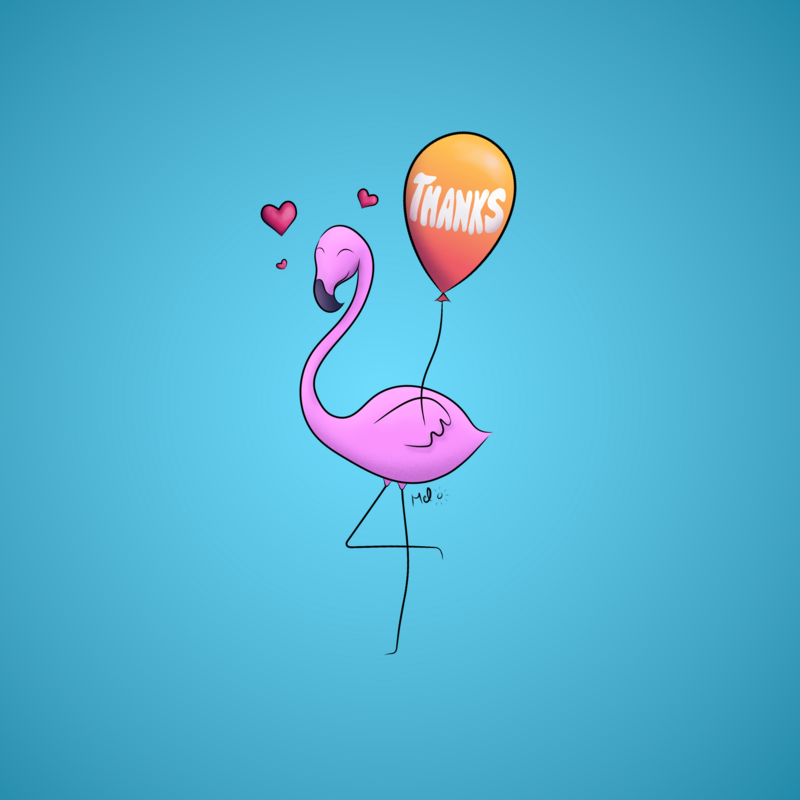 Figure 12. Thanks Sunny Tech by
Melowski
I would also like to thank Melowski who made the two illustrations with the pink flamingos especially for this article!