On Sunday, April 14, Lunatech will participate in Rotterdam Business Marathon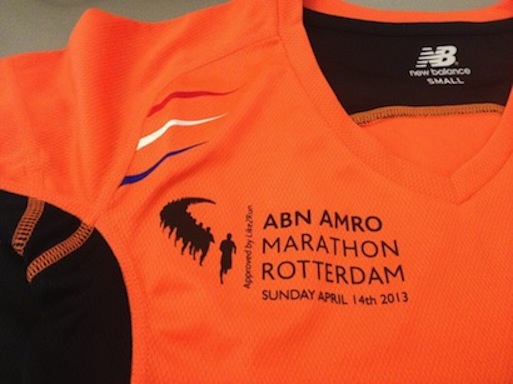 Coming Sunday nearly the half of Lunatech's staff will participate in the Rotterdam marathon. Two teams of four will run in the Business Relay Marathon and complete together the distance of 42.195km. During last few months we have been perfecting our form together to make sure we will enjoy crossing the finish line.
Even though running has little to do with our everyday business there are some similarities between running a marathon and being a software developer. Having a good mentor will help you to become better while going as fast a possible is usually a bad idea because you might not reach the finish. Choosing the right tools will make you more efficient but be always realistic regardless how confident you feel. And most of all, have fun! Doing something you dislike for a long time will make you miserable.